Hyway Big Bore pop up nikasil cylinder piston kit for Stihl MS440 044 52mm Caber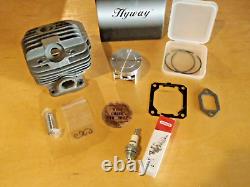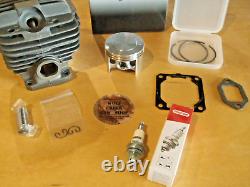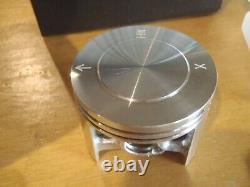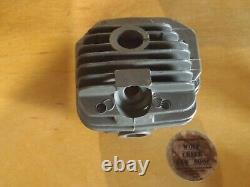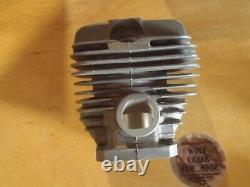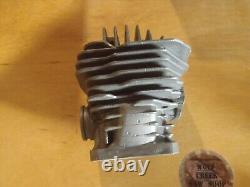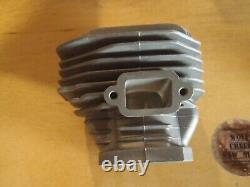 Brand new Hyway 52mm Big Bore cylinder and pop up high compression piston kit. Fits Stihl chainsaw models MS440 and 044 (new model with 12mm wrist pin). The kit includes Nikasil plated cylinder, pop up piston, Caber rings (made in Italy these are the best rings you can get), 12mm wrist pin, circlips, and gaskets. Also includes Oregon spark plug. These pop up pistons are impressive and normally add 10-20 psi compression over the standard flat top piston. More compression equals more power. High quality kit that with a 1 year guarantee against defects.
Please note: this does not fit old model 044 with 10mm wrist pin. Wolf Creek Saw Shop is a proud U.