Esr 330 CC Big Bore Cylinder Kit Atc250r, Trx250r, Atc Trx 250r Trx-9 Series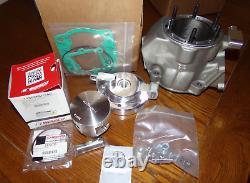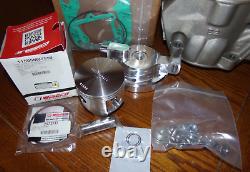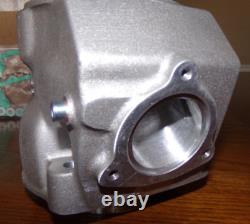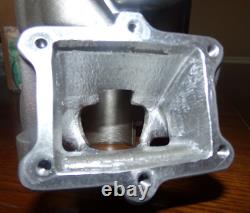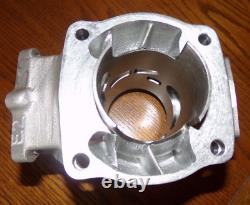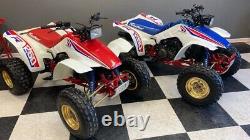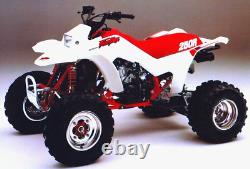 Please read in full, My pictures are of the actual kit. This 330 TRX-9 series Cylinder is ported & designed to be used with an 87-89 style crank.
We may help you get a Hot Rods crank if you need, please ask. This cylinder must be run with the 0.190 base spacer plate' NOT INCLUDED, if you have on you are all set to use this kit. If you need the spacer plate.
You must have your engine cases modified to accept this larger cylinder shirt. This kit comes with all that is shown it the 1st picture, the piston size will be 75.5mm. This kit is designed to be used with RACE gas. Great low-end power due to the large bore & depending on your exhaust choice. It will pull very hard in the mid rage to top end which also will depend on your exhaust choice.