YZ250 YZ 250 Big Bore Kit 72m Ported Cylinder Head Complete Rebuild Assembly Kit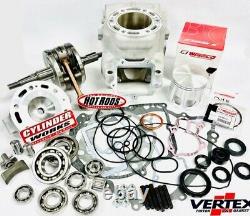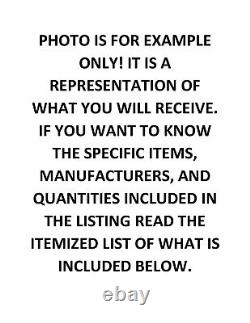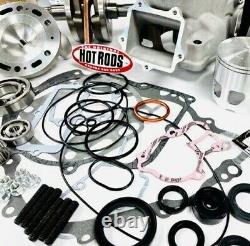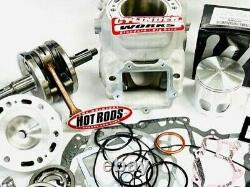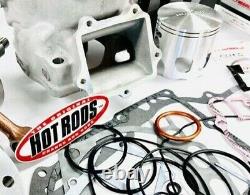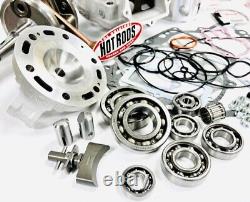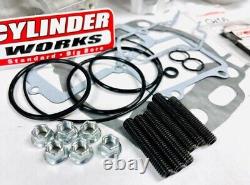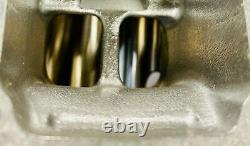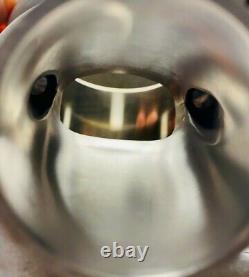 FITS ALL 2003 AND NEWER YAMAHA YZ250 TWO STROKE DIRT BIKES. New 72mm big bore cylinder Stage 2 ported. Wiseco or Wossner forged 72mm piston.
Cylinder Works cylinder head machined for 72mm big bore. Hotrods or Wiseco HD crank with rod. Big bore top end gaskets.
Piston uses pump or race gas. At bpracingatv our kits come with parts from the best brands in the industry. What makes our kits different is they are always more complete than our competitors'.
We want you to spend as little time having to search for parts as possible. We always stock the exact same parts from different companies so that when back orders occur we have an alternate part to send that is the same quality. This would be the ONLY reason your order might be slightly different when it arrives. We have bulk pricing available for every item we sell. Just let us know how many you need!
This is a high performing engine kit that must be installed and tuned by a qualified, experienced mechanic.