Yamaha Rhino 660 Big Bore Kit 102mm Wiseco Piston Vertex Gaskets 686 Top End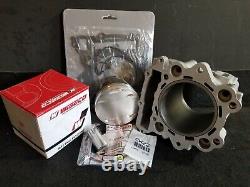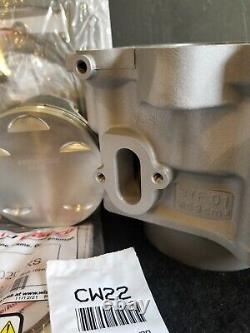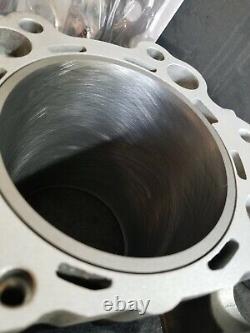 ALL YEARS RHINO/RAPTOR/GRIZZLY 660 BIG BORE 102MM TOP END KIT WISECO PISTON VERTEX GASKETS OEM CYLINDER. Build your engine only once not 2 or 3 times.
This is a OEM Stock Yamaha Cylinder that I Cleaned/Sand Blasted/Bored and Honed to Piston Spec's, this is the correct way to rebuild your Rhino, Raptor or Grizzly 660 and not have a problem. Message me if you want 9:9:1 Compression or Higher 11:1 Compression (Both Run on Pump Gas). Yamaha OEM Cylinder Big Bore102mm 686 Kit. Wiseco Piston (Rings, Pin, Clips).
Vertex Complete Top End Gasket Kit (With Valve Seals). Cylinder is a Japan Stock OEM that I cleaned, Sand Blasted, and Bored to Piston Spec's.