Raptor 660 Big Bore Kit Stage 2 Hotcam 102mm Plated Cylinder Nikasil Hot Cam Kit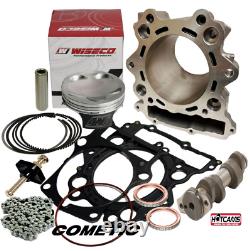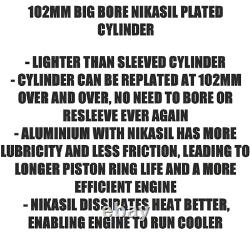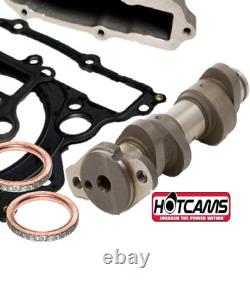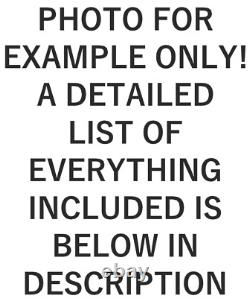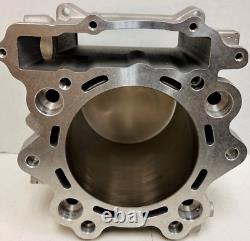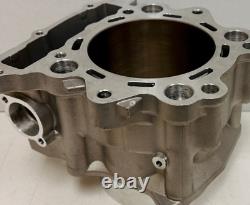 Complete top end compatible with all Yamaha Raptor 660 models and years. 102mm big bore ALUMINIUM NIKASIL PLATED cylinder. Nikasil plating can be redone at 102mm over and over for the life of the cylinder, no more boring or resleeving. Nikasil has more lubricity and less friction than steel, leading to a more efficient running motor, longer piston ring life. Nikasil dissipates heat better than steel, keeping engine running cooler.
Wossner or Wiseco forged 102mm piston. Talon TITANIUM cylinder head stud kit. Cometic big bore head gasket. Runs on pump or race gas. No mods of any kind required to use.
PRICES AND LISTINGS ARE SUBJECT TO CHANGE AT ANY TIME WITHOUT NOTICE. DO YOU MAKE A LIVING WORKING ON BIKES?
ARE YOU A SHOP OR DEALER? 99% of problems can be easily solved without returning the entire order.
You can return all or part of your order. Once items have been opened from sealed packaging, modified, installed, or used in any way they are not eligible for return. Unless otherwise stated, we stand behind all parts we sell 100%. This product is NOT DIY. Over 99% of people in the world are not qualified to build an engine. We ALWAYS STRONGLY recommend this be done by a qualified, experienced mechanic. Positive reviews and feedback are greatly appreciated. Also, we will give you a discount on your next order if you take the 2-3 minutes required to leave us a good review! But we want to know the good and the bad. If an order is sent incomplete or incorrect we correct it IMMEDIATELY. Work with us and we will always work with you.