Big Bore 76mm 263cc YAMAHA RAPTOR 250 CYLINDER JUG 2008-2013 Piston Top End Kit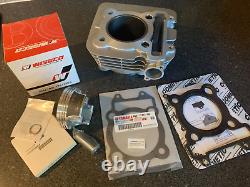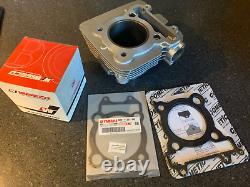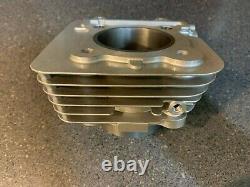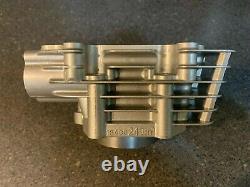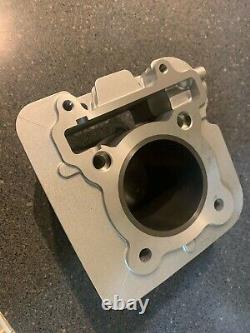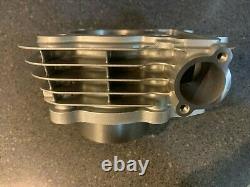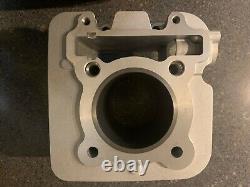 Cylinder is cast iron sleeved and bored +2mm oversized to 76mm making it 263cc. Wiseco big bore piston kit 13.5:1 compression. This is the only big bore cylinder we use on all our Raptor 250 race machines. Much more reliable and longer lasting than the 280cc & 300cc big bore kits we ran in the past that were straining our starters and beating up our bottom ends.
These kits lasted whole 17 round series 2 years in a row now on both of our Raptor 250 machines no rebuilds no issues all season long.