236cc Big Bore Long Block Billet Big Power Budget Build Super Kit 24hrShip USA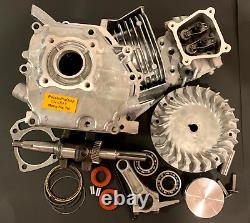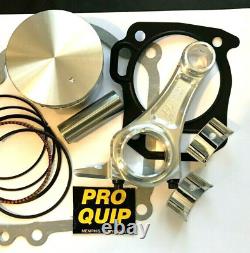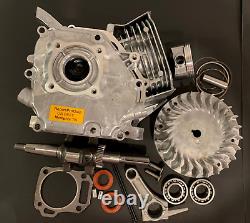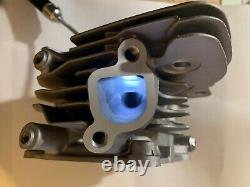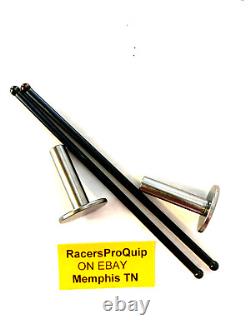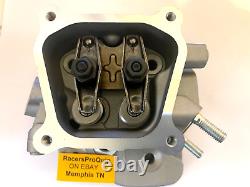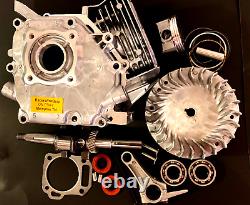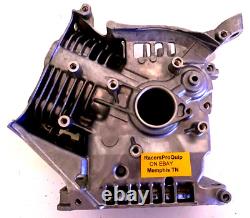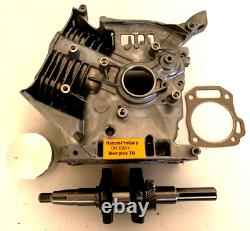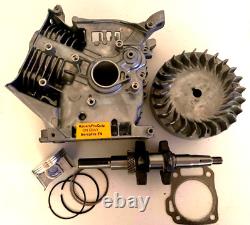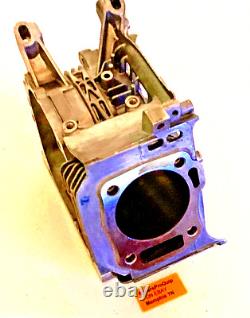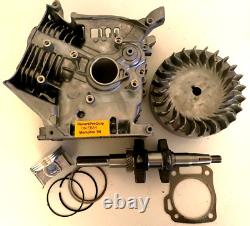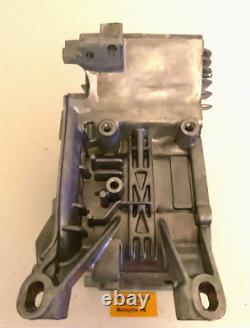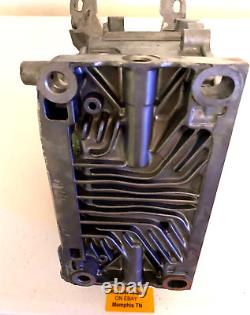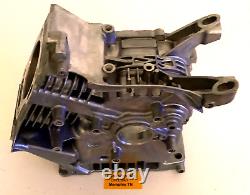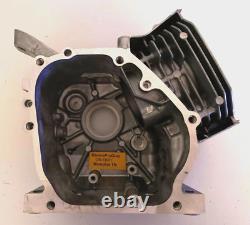 SPECIAL Long Block 236 Billet Rod RACE Kit. But A Super 236cc Sleeper Kit! BUT a Super Stroker BIG Bore 236cc!! Should Be Your Next RACE Engine Build! (all your predator tins & recoil will fit and disguise your BIG engine). RacersProQuip 72mm Bore Race Reinforced Pressure Cast Block. RacersProQuip 58mm Race Proven Stroker Crankshaft. RacersProQuip Performance Head W/ valves, Springs, Rocker arms. RacersProQuip FMI 10.9 "sure torque" Head bolt Kit.
RacersProQuip 72mm Flattop Thin Ring Piston w/Rings and wristpin RacersProQuip RPQ Race Aluminum Flywheel. RacersProQuip ARC Billet Rod w/Bearings. RacersProQuip 2ea Race Bearings, RPQ Lifters, Seals, Chromoly PushRods RacersProQuip 7 BOLT!
Reinforced Performance cast Side cover. Matching RPQ 72mm Head & Side cover gasket & dowels.
RacersProQuip Exclusive Performance Cast Aluminum Head Big 27x 25 5.5mm stem valves with automotive type split locks, Super Large head sealing surface, More Cooling Fins than any other Cast Head on the market! To Keep this kit racer friendly. This Block/Crankshaft Kit will accept Most all Honda GX200 Parts such as cam Tins/recoil Coil, Carbs, intakes & exhaust, accepts Predator Hemi Cam, Most all Clone Parts, Includes OUR RPQ Aluminum Flywheel, most all small parts interchange push rods, lifters, bearings/ gaskets/ seals/bolts ect.. THIS is the LongBlock KIT , We also offer this kit with Billet side cover, 12pt Bolt kit, Ceramic bearings, With OUR EXCLUSIVE PERFORMANCE HEAD ASK! And we will include the parts YOU want!